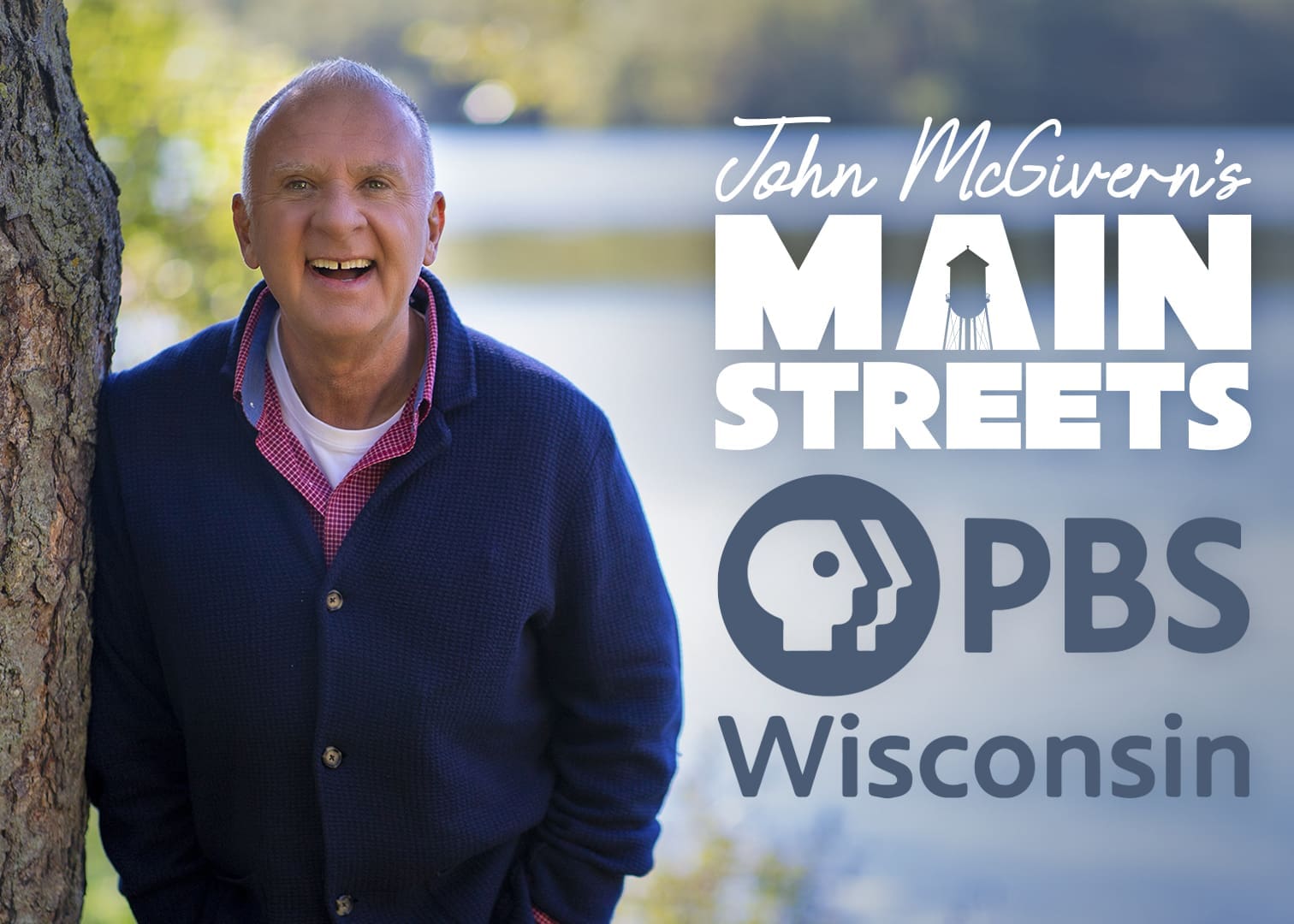 Watch on PBS stations across the midwest
Season two of John McGivern's Main Streets airs on PBS Wisconsin and is available to stream from anywhere on the free PBS Video App on Roku, Apple TV, other digital devices, Smart TVs and everywhere you stream TV!
Looking for the show on your local PBS station (like TPT in the Twin Cities or WTTW in Chicago)? Check your local listings.
Season one and new episodes are also available to watch on YouTube.
The history of this midwestern city is rooted in the river it sits on -and how it's had to evolve with industry's past and present…Oh, and also a very famous University that's next door.
Established in 1865, South Bend saw a business boom in industry thanks to the St. Joseph River. Studebaker, Oliver Chilled Plow, and Singer Sewing machines were just a few of the big names. But we can't forget the University of Notre Dame. It's a huge influence on economy and culture in South Bend to this day.