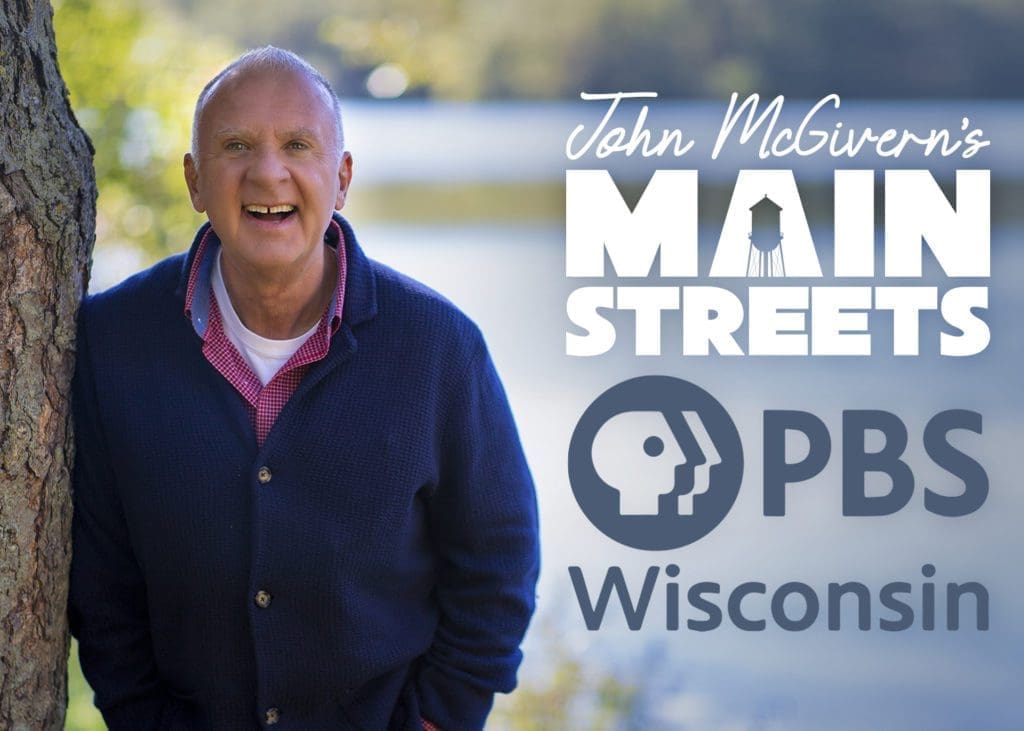 Season Two starts in January on PBS Wisconsin
John McGivern's Main Streets is coming to PBS Wisconsin in January and will be available to stream from anywhere on the free PBS Video App on Roku, Apple TV, other digital devices, Smart TVs and everywhere you stream TV!
Looking for the show on your local PBS station (like TPT in the Twin Cities or WTTW in Chicago)? Check your local listings.
Previous and new episodes are also available to watch on YouTube