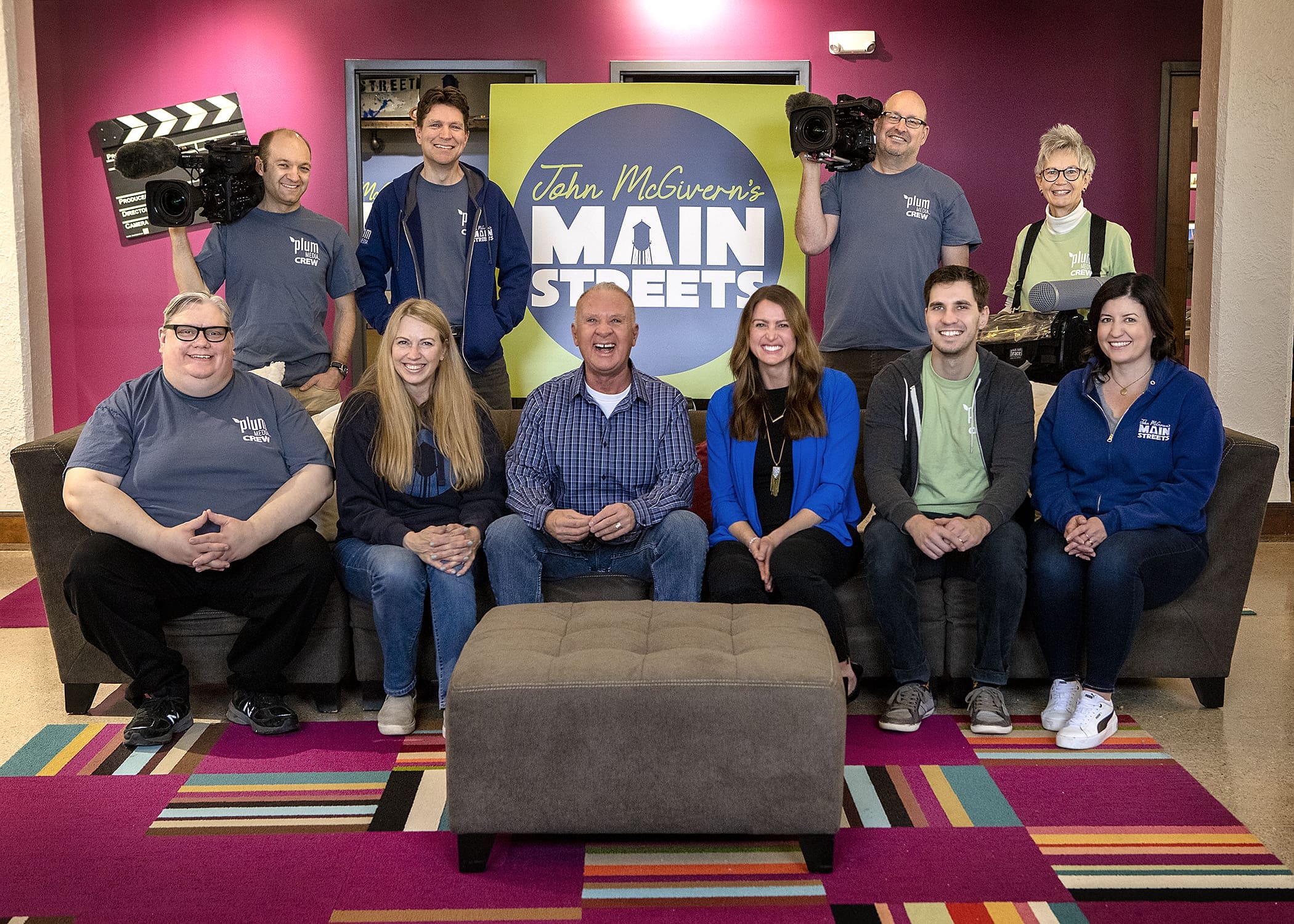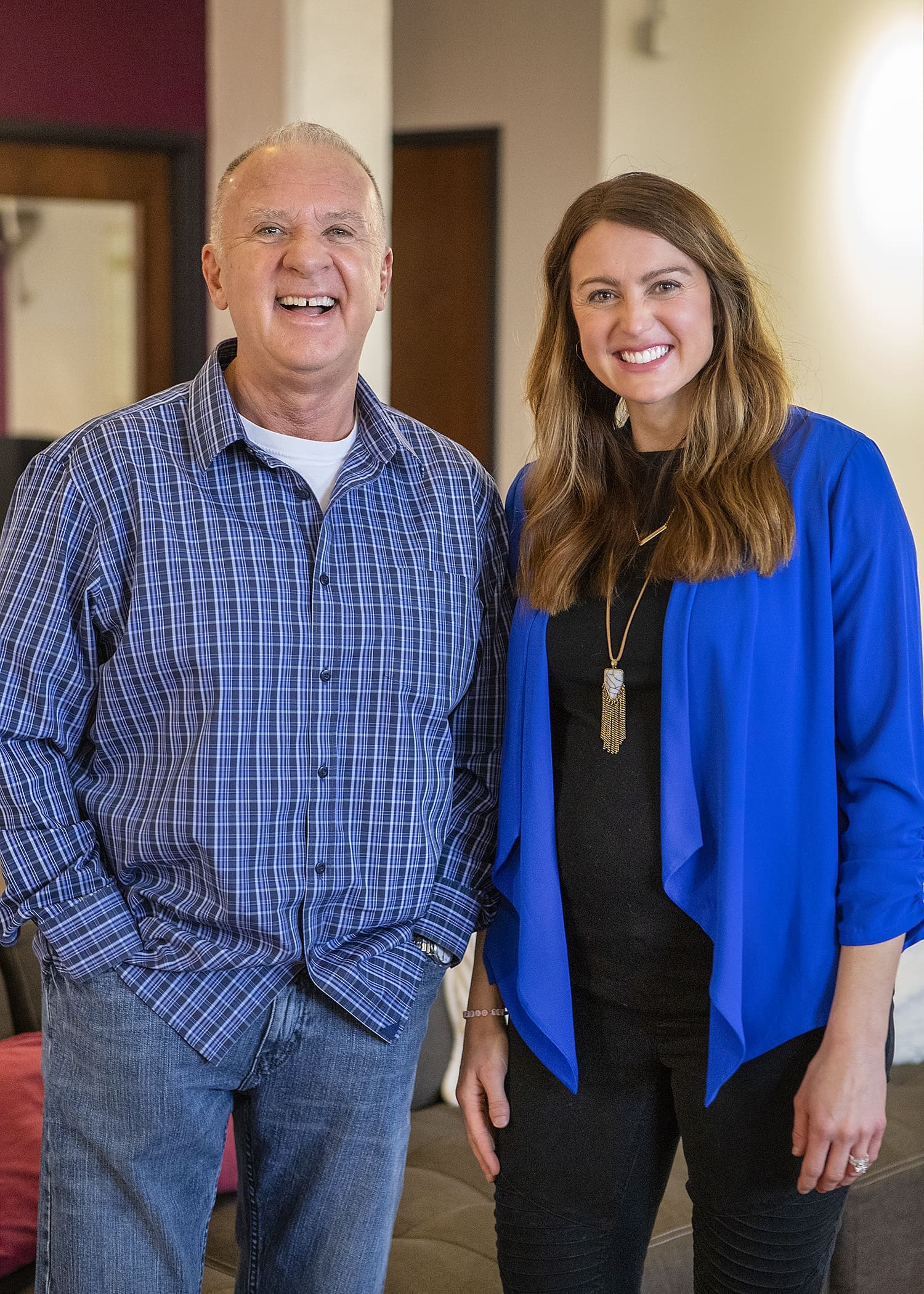 John McGivern
John McGivern is a six-time Emmy award-winning actor and host. Enjoyed by a nationwide audience, John's unique brand of storytelling is expanding across the Midwest.
Growing up in the Midwest in an Irish Catholic family, John's own experiences and memories are relatable and remind us all of our shared Midwest heritage. Through lively interviews with local residents and civic leaders, John uncovers the uniqueness and charm of each community he visits.
Emmy Fink
Emmy Fink is an Emmy Award-winning television and video host, media personality and producer with 20  years of on-air experience under her belt.  A proud native of Wisconsin, Emmy began her career in television in 2006 as the host of the CW's Buzzed into Madison segments. She later became the host of the state's longest running tourism show, Discover Wisconsin.
Emmy's seasoned background includes contributions to WISC Channel 3 in Madison, Madison Magazine, PBS's Outdoor Wisconsin, and Kennedy Communications, a full –service advertising agency.