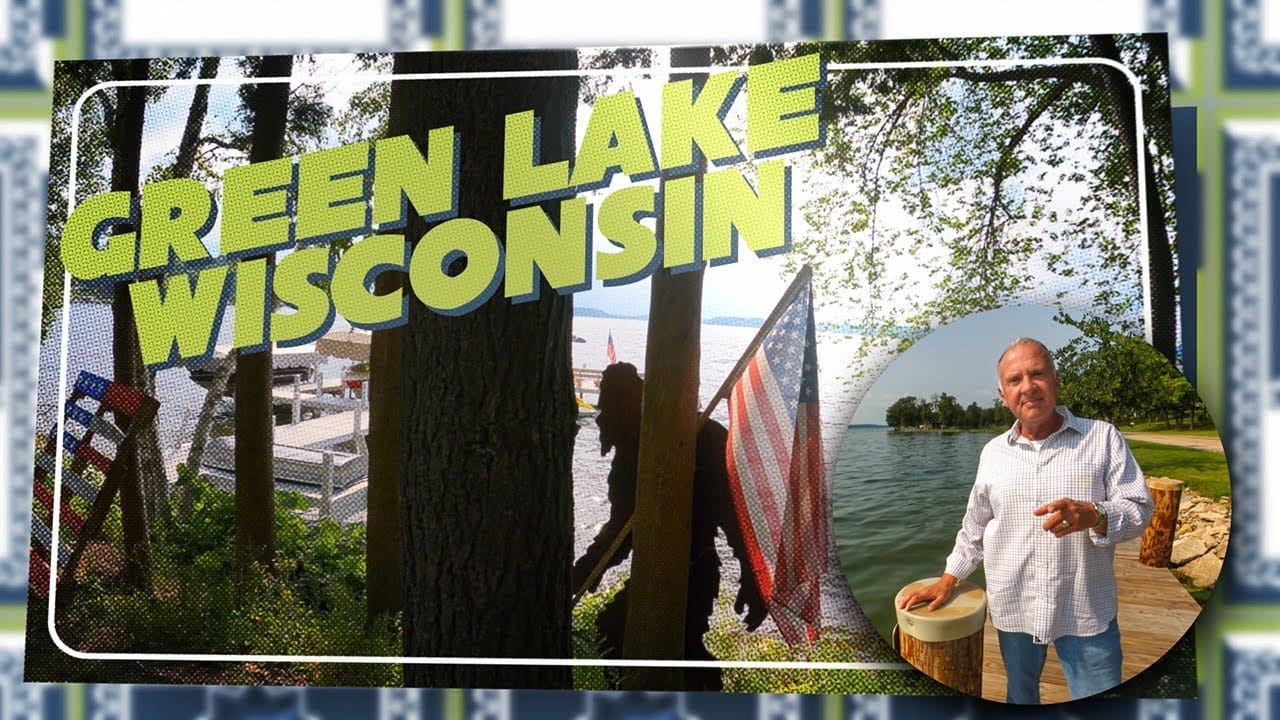 Green Lake is about seven miles wide, and its maximum depth is 237 feet, making it the deepest natural lake in all of Wisconsin.
It's a great spot for fishing, golfing, sailing, canoeing, hiking, biking, and pretty much any relaxing outdoor activity you can think of. Some people even come here to SCUBA dive.
On the corner of Myrtle and Main Streets in Stillwater, Minnesota began.
So why here? Well… when Wisconsin became a state in 1848, that left people west of the St. Croix river "high and dry" with no government.
So, the people of Stillwater held a territorial convention right here and voted to send a delegate to Washington D.C. to organize a new territory called "Minnesota" which became a territory in 1849, and a state in 1858.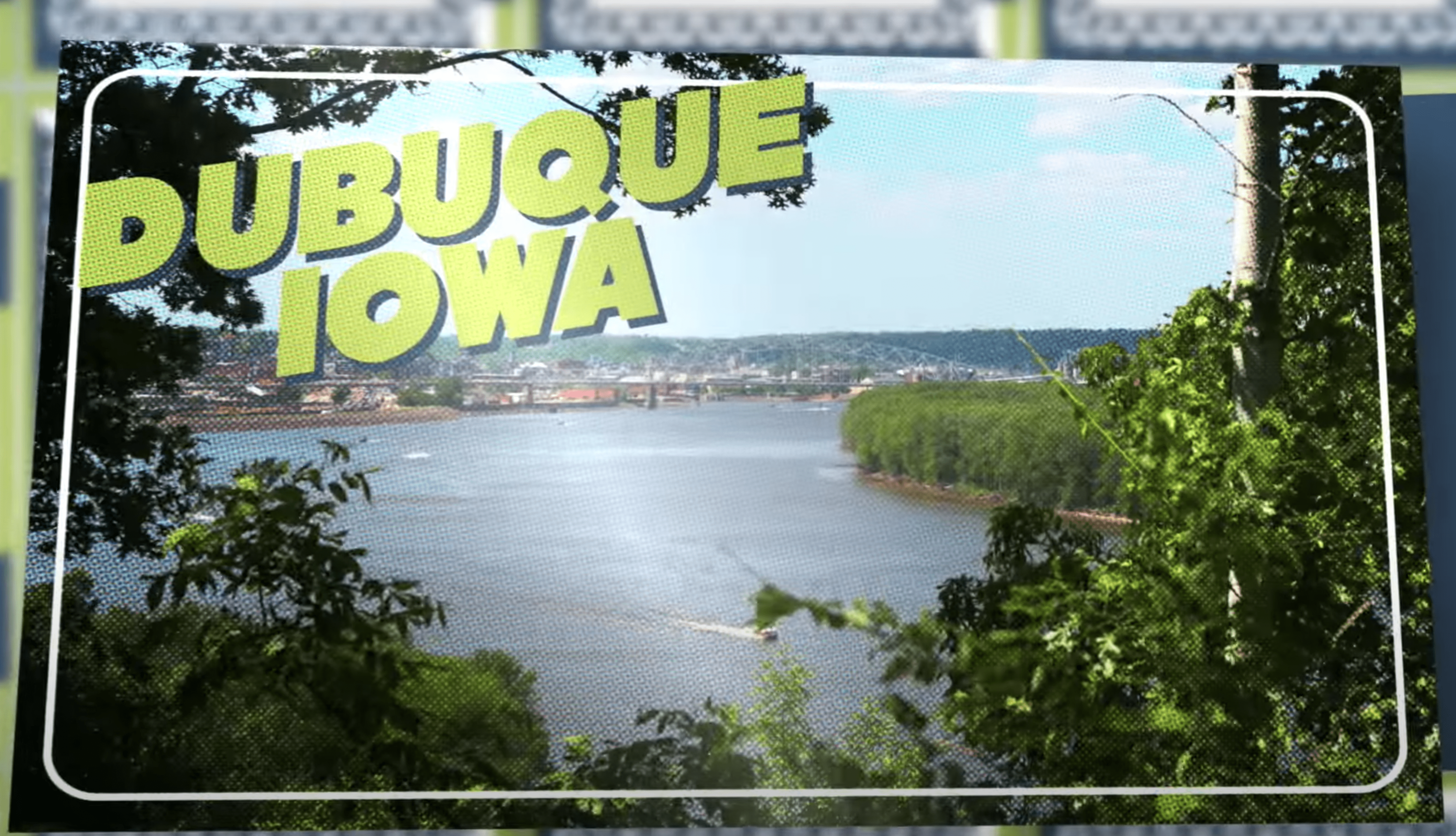 Dubuque, Iowa was and is, first and foremost, a river town. The mighty Mississippi is worked, revered and enjoyed here by locals and visitors alike.